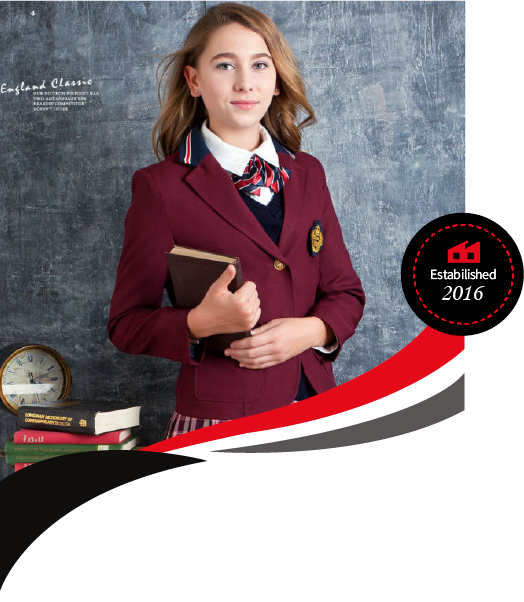 Miriam Anglin-Rodriguez is the owner/operator of Becky's Closet. Read in about us, how she started the business that she feels was always meant to be:
"I grew up watching my mother sew for many people in our community, and was always fascinated by the art of designing and sewing. In 1978, with no formal training, I designed and produced my own wardrobe for my first job in the corporate world. Unfortunately, I was not able to continue sewing, due to work demands. As fate would have it, I purchased a machine over three decades later….one year before losing my job in 2014! I immediately emerged myself into sewing and soon rediscovered my true passion.
I continued sewing for family and friends and in particular , I did a lot of outfits for my niece to perform in as she is a singer. I gained much confidence, as she would challenge me to make outfits I thought I could not do. In the summer of 2016, my niece took me to a music festival where she called me "Becky" as my middle name is Rebecca. I had never been called Becky before, but decided it would be a good name for my business, and in December of 2016, Becky's Closet was officially started at home. Word got around quickly and in less than one year, I moved to our first commercial location.
As the demand grew for uniforms, I established Uniforms & More as the retail branch to import and sell under. Even though Becky's Closet is technically the tailoring/designing side, the name stuck and is referred to by customers for all areas of the business.
Our customers are happy to find so many services and products under one roof and we are grateful for their support."
We provide excellent quality and service.
We have a talented team of designers and tailors, who can produce high fashion garments from wedding dresses and well tailored suits, to casual wear and uniforms when needed. We are also referred to as a one-stop-shop, as we also sell various other items including uniforms, that are deemed essential by our customers. We demand that our overseas manufacturers use good quality fabric to produce our uniforms and we ask for customers' feedback to ensure satisfaction. Our customers love that we offer alteration services in the event the uniforms don't fit quite right.
With us, you can enjoy the following benefits:
High-quality fabric
Exceptional sewing skills
Unique styles
Fast delivery
Perfect fitting
Uniforms
We strive to provide comfortable uniforms for your little one
Fashion Clothing
Our unique designs will make you stand out in the crowd.
Bags
We have a wide assortment of durable and classy school and hand bags.
Fascinators
Our stylish hats and fascinators have been the talk of the town.
2023 © All rights reserved