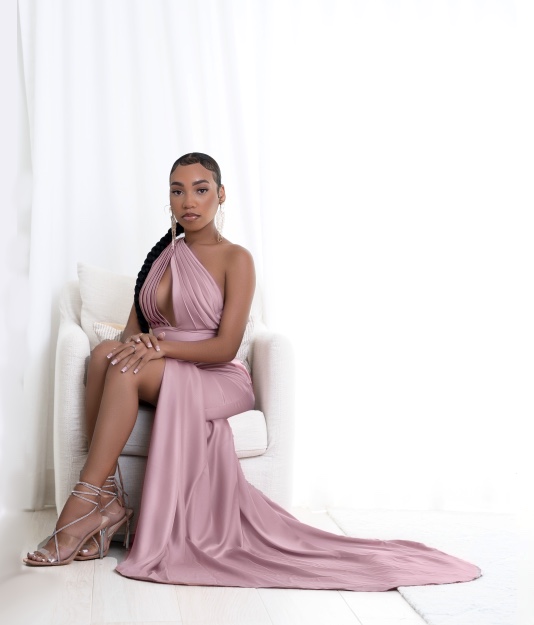 With over 10 years of experience in making uniforms and offering unparalleled stitching services, Becky's Closet has built a reputation for providing high-quality products to its customers. Having multiple services under one roof is what makes us unique. Consequently, our customers don't need to go elsewhere for a little job.
Our designers/tailors enjoy creating garments that customers love. Our team goes above and beyond to ensure customer satisfaction. They have helped us establish ourselves in the market and gain loyal customers who keep referring us to their friends and family.
Our customers appreciate having unique original designs that are not found elsewhere!
We Provide You With the Best Uniforms, Stitching services, and other fashion products.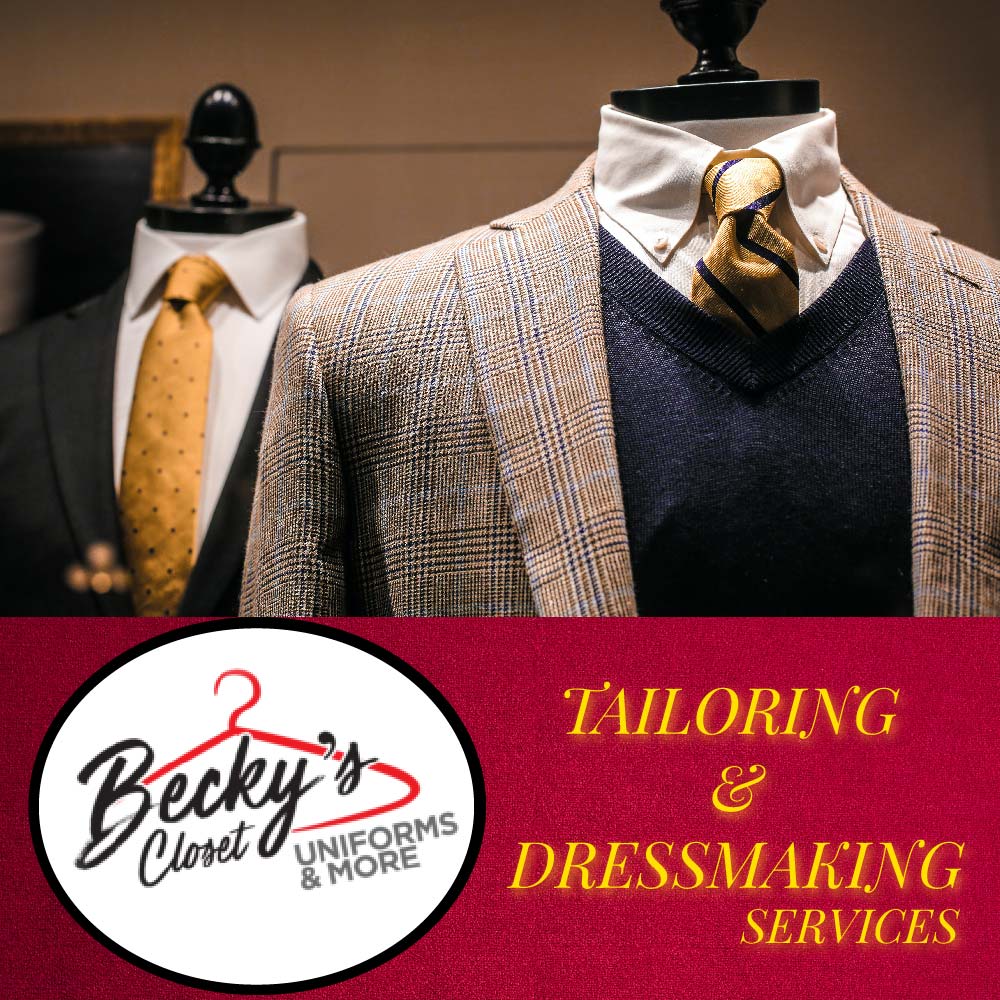 Enjoy Exceptional Stitching Services at Affordable Prices
With our expertise in and passion for sewing, we create styles that are unique, in-demand, and elegant. We have exceptional designers, tailors, and dressmakers who are pushing Becky's Closet to the top of the industry rapidly! We have different price points depending on style, which means that we cater to different budgets.
2023 © All rights reserved