Exceptional School Uniform Tailoring.
Elevating Style and Comfort for Students
Welcome to our Tailoring Website, your premier destination for top-quality school uniform tailoring services. We specialize in creating custom school uniforms that not only adhere to school guidelines but also reflect the unique style and personality of each student. With our expert tailors and commitment to excellence, we ensure that students feel confident, comfortable, and ready to embrace their educational journey in style.
Tailored Uniforms for Distinctive School Identities
We understand that school uniforms play a vital role in fostering a sense of community, pride, and discipline. Our tailoring services cater to a wide range of educational institutions, including:
Sir John A. Cumber primary.
Wesleyan Christian Academy.
We work closely with schools to create customized uniform solutions that align with their specific dress code requirements while capturing the essence of their distinctive identities.
In addition to the specific uniforms we provide for the above schools, we also stock navy blue and khaki pants, shorts and skorts which are popular and used by other schools as well.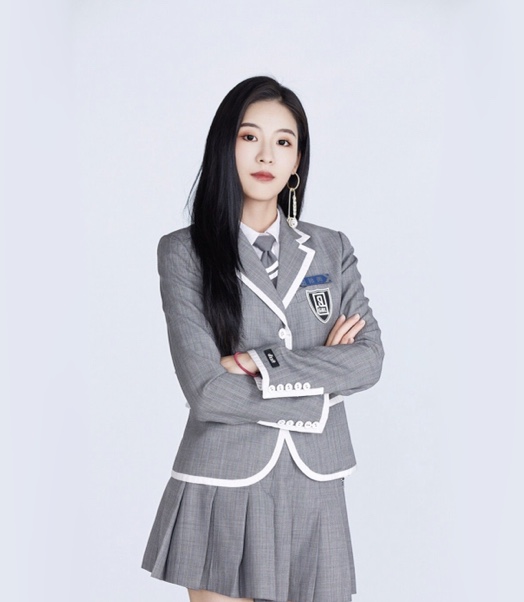 Premium Quality Materials
At Becky's Closet, we prioritize quality in every uniform we create. We source premium fabrics that are durable, comfortable, and easy to care for, ensuring that students can focus on their studies without compromising on comfort. Our skilled tailors carefully cut, stitch, and finish each uniform, paying close attention to details, such as seams, buttons, and trims. The result is a beautifully crafted uniform that stands up to the demands of daily wear.
Customization to Reflect Individual Style
We believe that school uniforms should celebrate the individuality of each student. Our tailoring services go beyond ordinary designs, offering customization options to help students express their personal style without exploiting the school's dress code. Whether it's adjusting the fit, adding personalized touches, or incorporating school emblems, our team works closely with students and parents to create uniforms that make them feel confident and proud.
Perfect Fit for Optimal Comfort
A well-fitting uniform is key to ensuring students' comfort throughout the school day. Expert tailors at Becky's Closet take precise measurements to create uniforms that fit each student's unique body shape and proportions. We understand the importance of ease of movement, proper length, and well-tailored details that enhance comfort and functionality. With our attention to fit, students can focus on their studies without distractions from ill-fitting garments.
Convenient and Timely Service:
We value your time and strive to provide a seamless and convenient tailoring experience. Our online platform allows you to easily submit measurements, select customization options, and track the progress of your order. With our efficient processes, we aim to deliver uniforms in a timely manner, ensuring that students are well-prepared for the start of the school year or any uniform updates throughout the academic calendar.
At Becky's Closet, we are dedicated to creating exceptional school uniforms that reflect the values, spirit, and identity of educational institutions while embracing the individuality and comfort of each student. Contact us today to experience our commitment to craftsmanship, style, and personalized service. Let us help students make a lasting impression while enjoying the confidence and comfort of their perfectly tailored school uniforms.
Yes, when we do not have certain sizes in stock, then we can custom make the uniform at the request of the customer.
Absolutely! We offer alteration services for existing school uniforms. Whether it's resizing, hemming, adjusting waistbands, or modifying other aspects of the uniform, our skilled tailors can make the necessary alterations to ensure a perfect fit for each student. We understand that students come in different shapes and sizes, and we strive to accommodate their individual needs.

The turnaround time for sewing or altering school uniforms depends on the complexity of the project and the quantity of uniforms involved. We strive to complete each order in a timely manner, ensuring that students have their uniforms ready for the start of the school year or any required updates throughout the academic calendar. We provide estimated timelines based on the specific project details.

Becky's Closet/Uniforms and More We do custom made clothing for all ocassions.
We also have children's clothing, School bags and children Shoes.
2023 © All rights reserved