One-Stop Shop for Fashion Accessories
At Becky's Closet, we take pride in being your ultimate destination for all your fashion needs. Not only do we offer expert tailoring and sewing services for school uniforms, dresses, and garments for men and women, but we also provide a wide range of accessories to compliment your outfits. From hats and bags to shoes and jewelry, we have everything you need to complete your stylish ensemble. Experience the convenience of a one-stop shop where you can find exceptional craftsmanship and an extensive selection of fashion essentials.
We understand that accessories are an essential part of creating a complete and stylish look. That's why we offer a diverse range of fashion accessories that cater to all tastes and preferences. From trendy hats that add flair to your outfit to beautifully designed bags that combine fashion and functionality, we have the perfect accessories to suit your individual style. Our collection also includes shoes that provide both comfort and style, as well as stunning jewelry pieces to add that extra touch of elegance and sparkle.
The Convenience of a One-Stop Shop:
At Becky's Closet, we strive to make your shopping experience seamless and convenient. By offering tailoring and alteration services and a wide selection of accessories, we eliminate the need for multiple trips to different stores. Whether you're looking for a custom-made dress, a school bag, or a pair of shoes to match your outfit, you can find everything you need under one roof. Enjoy the ease of finding complimentary items and coordinating your entire look in a single visit to our shop.
Stay on Top of Fashion Trends
We stay up-to-date with the latest fashion trends and continuously update our collection to offer you the most current and stylish options. Whether you prefer classic designs or want to experiment with the latest fashion statements, our diverse range of garments and accessories ensures that you can express your personal style and stay on-trend.
Visit Becky's Closet today and discover the convenience of a one-stop shop for all your fashion needs. From custom-made garments and school uniforms to stylish accessories such as hats, bags, shoes, and jewelry, we have it all. Experience our commitment to quality craftsmanship, personalized service, and staying ahead of the fashion curve. Get ready to elevate your style and create a look that is uniquely yours.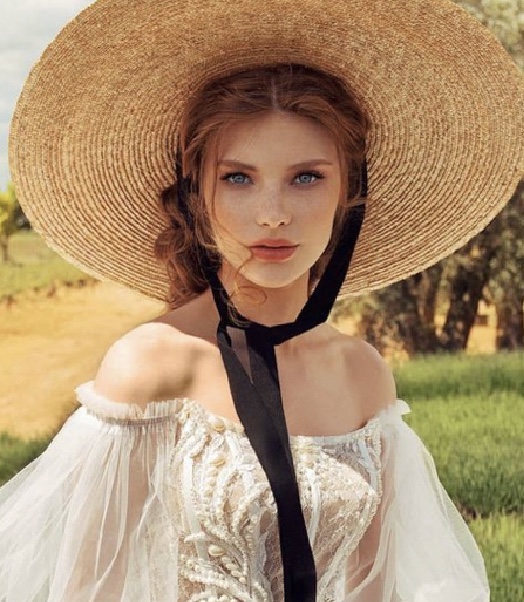 At Becky's Closet, we offer a diverse range of fashion accessories to complete your look. Our collection includes stylish hats, trendy bags, comfortable and fashionable shoes, and exquisite jewelry pieces. We strive to provide accessories that cater to different styles, occasions, and personal preferences.

Absolutely! We understand the importance of finding accessories that compliment your outfit and reflect your personal style. Our collection includes a wide variety of styles, colors, and designs to ensure that you can find accessories that perfectly match your specific needs. Our knowledgeable staff is also available to provide personalized recommendations and styling advice.

We offer the convenience of both in-store and online shopping for our accessories. You can visit our store to explore the collection in person and receive personalized assistance from our staff. Additionally, you can also browse and purchase our accessories online through our website, allowing you to shop from the comfort of your own home.

Becky's Closet/Uniforms and More We do custom made clothing for all ocassions.
We also have children's clothing, School bags and children Shoes.
2023 © All rights reserved