Are you gearing up for a special occasion or simply aiming to elevate your everyday look? Well, understanding the art of accessorizing is vital. Fashion is always changing and lets people show who they are through their style. Clothes are important for looking good, but fashion accessories are what make an outfit special. They take an outfit from normal to amazing. In this blog, we'll delve into the significance of fashion and provide you with some invaluable tips on how to wield them to enhance your style.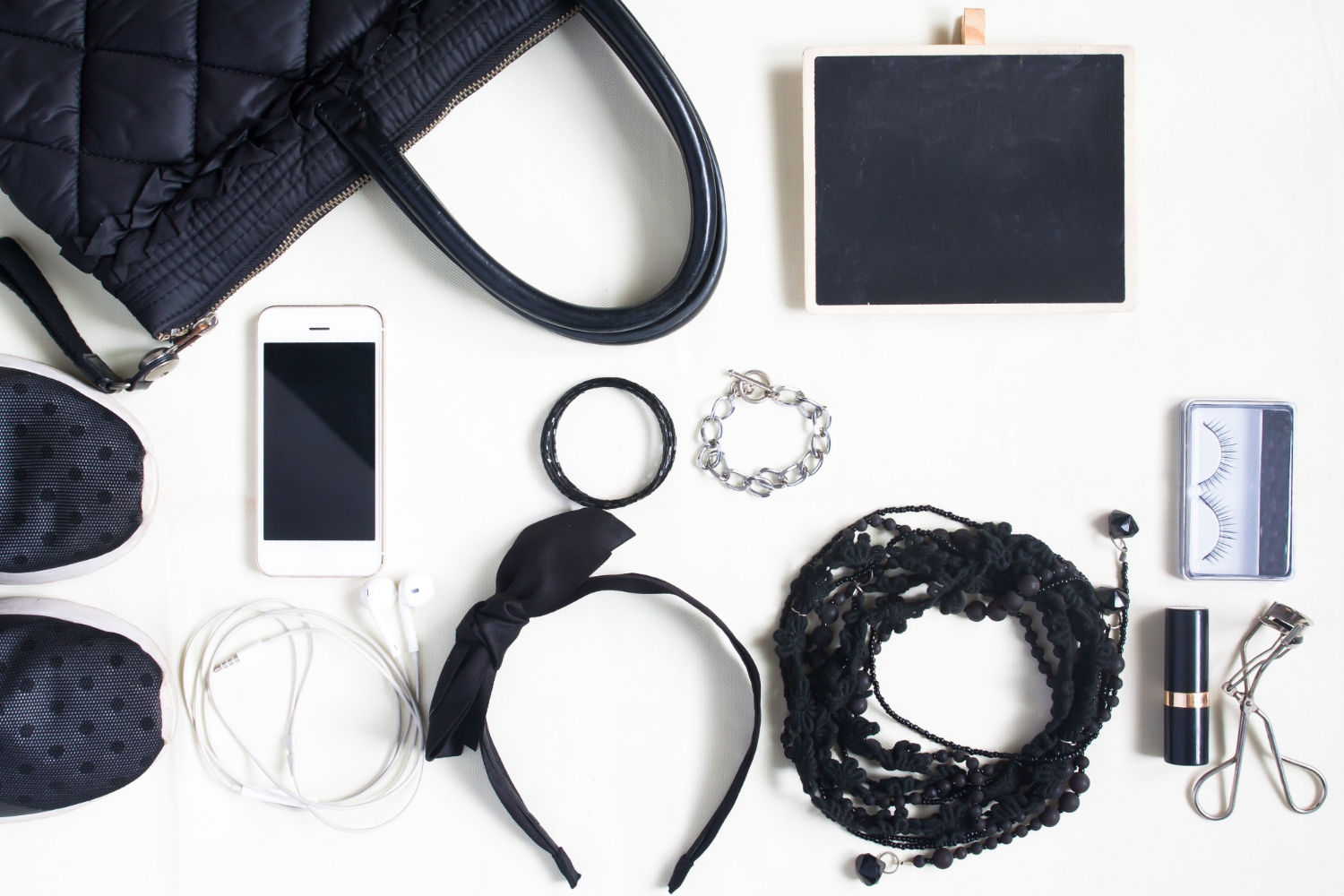 Understand the Power of Fashion Accessories
The accessories have the incredible ability to transform a basic outfit into a statement-making ensemble. They can inject color, texture, and personality into your overall look, reflecting your mood, lifestyle, and individuality. From timeless classics to trendy pieces, there is an accessory for every occasion and style preference. Embrace the power of accessories, and you'll witness the magic they bring to your wardrobe.
Focus on Versatile Pieces
When building your collection of accessories from fashion accessories stores, focus on versatile pieces that can effortlessly complement multiple outfits. For instance, a classic leather handbag, a neutral-toned scarf, or a timeless pair of aviator sunglasses can be paired with various looks and become staples in your wardrobe. Investing in quality, timeless accessories ensures they remain relevant season after season.
While versatile accessories are essential, don't shy away from incorporating statement pieces into your ensemble. These are the show-stoppers that demand attention and can turn a simple outfit into a bold fashion statement. A chunky necklace, a vibrant pair of heels, or an eye-catching belt can instantly elevate your outfit's style quotient.
Pay Attention to Proportions
When accessorizing, it's crucial to pay attention to proportions to maintain balance in your outfit. For example, if you're wearing a voluminous top, pair it with more delicate jewelry to avoid overwhelming your look. Conversely, if you're donning a minimalist outfit, experiment with larger, bolder accessories to create visual interest.
Best casual wear offers endless opportunities for creativity, so don't be afraid to mix and match different pieces to discover unique combinations. Layer delicate necklaces, stack bracelets, or mix patterns in scarves to add depth and dimension to your look. Playful experimentation can lead to surprisingly chic results.
Let Accessories Tell Your Story
Your fashion can serve as a personal reflection of your journey, experiences, and interests. Opt for pieces that have sentimental value, such as heirloom jewelry or accessories collected during travels. These items add a touch of nostalgia and authenticity to your overall look, making it more meaningful and unique.
While investing in timeless pieces is essential, staying aware of seasonal trends allows you to refresh your style and stay current. With a little creativity and confidence, you'll effortlessly elevate your style to new heights.
In conclusion, from versatile classics to attention-grabbing statement pieces, these accessories can transform an outfit from ordinary to extraordinary. Embrace the power of accessorizing, experiment with mixing and matching, and allow yourself to tell your unique story. So, go ahead and embrace the world of fashion accessories to make a lasting impression wherever you go.